The GoEssential Blog
Essences, Stories & Strategies On Video Trends & User Engagement
Embed Video Libraries | Have Your Videos Essentialized | Increase User Engagement | Grow Loyalty
Collision Conference 2019
2019-06-17 | Robert Hanke
The 2019 Collision Conference, Toronto, Canada
Collision is the fastest-growing tech conference in North America. Now in its sixth year, Collision has grown to over 25,000 attendees. Following the lead of our European event Web Summit, Collision has become a crossroads for the world's largest buyers and sellers of technology, alongside many of the world's most disruptive emerging technology companies.
DMEXCO 2018
2019-05-09 | Robert Hanke
GoEssential visited DMEXCO 2018 – Europe's leading digital marketing fair
For us from GoEssential, video trends were the most interesting topics. In this blog we pick up a few of the most remarkable ones.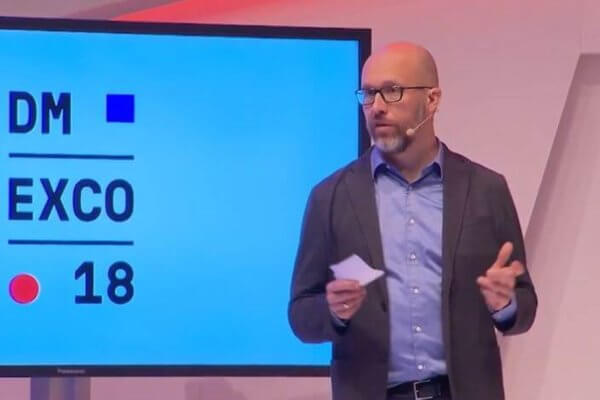 2019-05-09 | Robert Hanke
Youtube and Netflix – the video twins
Today, two brands dominate the global video market. In two sectors: YouTube is king of the mobile, Netflix is king of our living rooms! At least that's the case in the U.S. – it will take a bit longer before the same to happens in Germany.