We believe that there is a lot of quality content in videos that is too hard for users to discover.
With GoEssential you can regain control over your video content and present it to your users on your website.
Embeddable video library
You can leave your videos where they are (YouTube or other hosters). No matter where they are hosted, we can get your videos on your website in no time.
Chapter marks for better navigation
Improve the navigation within your videos and increase engagement from your visitors.
Video essences for highlights
Let your visitors get right to the point so they can share their experience with others.
Enhance the value
of your content and website
Strengthen your brand
and product identity
Engage visitors
on your website
Get more social media traffic
through shared videos
Use the content 
you already have
Have thankful users
through a better viewing experience
What our customers are saying
"GoEssential videos help us to boost our marketing. We plan to use GoEssential for all our conference events."
Andreas Diesenreiter, Pioneers Festival
"Our customers like essentialized videos because they help them to focus and save time."
Helmut Blocher, SUCCUS Conferences
"GoEssential is the perfect tool to create value for our attendees and generate leads at the same time."
Christian Lohmeier, Bits & Pretzels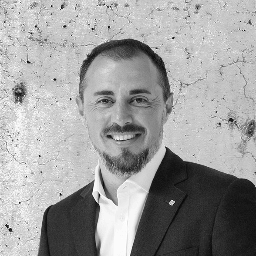 "Users are spending more time on our website and engage much more with our video content."
Norbert Gierlich, Head of TV & Video at dmexco