Embeddable Video Library
All your videos in one place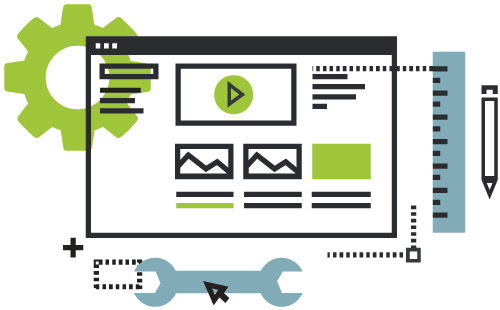 Easy Embedding
Simply paste the embedding code where you want the library to show up. That's all!
Custom Styles
Make your video library unique by adjusting the styles of the library and player to your website design.
Filters and Search
Full-text search and filters let your users easily find the content they are looking for .
Essentialized Videos
A better viewing experience
Chapters
Increase engagement by offering a better way to navigate inside videos with chapters.
Short Versions
Allow easy access by providing short versions of your most popular videos.
Transcripts
Automatically created transcripts make videos accessible and easier to follow.
Reports
Always know what's happening
Regular Emails
No need for you to keep checking. We'll inform you about what's happening per email.
Actionable Data
Our reports show acquisition and engagement metrics. You can also access data directly.
Easy to Understand
Self-explanatory graphs and tables allow your team to discuss metrics immediately.
Live Streaming
The event on your website
Anywhere & Seamless
Live streams can be shown anywhere on your website in our library and player.
Live Essentialization
Highlights of a live event can be marked in real-time so viewers don't miss anything.
Any Streaming Provider
We work with YouTube and other streaming services to give you maximum flexibility.
Management & More
Keep everything under control
Email Wall
Collect email addresses by offering your video content only to your newsletter subscribers.
Video Editing
Add chapters to videos and create short versions with our editor directly in your browser.
Video Asset Management
View and manage all your videos in one place, even together with your team in real time.
Search Engine Optimization
Chapter marks, segments and transcripts make your content visible to search engines.
Works with YouTube
You can keep all your videos on YouTube and leave the video production process unchanged.
Cloud Service
GoEssential is offered as a cloud service for easy access from any device and any location.